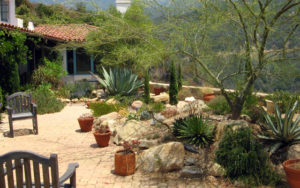 New Year's Eve Weekend Retreat
The SCA LA Retreat committee announces that registration is open for the 2020 New Year's Eve Retreat!
December 27 – December 29, 2019
(Friday, 3:00 PM – Sunday, 1:30 PM)
Mount Calvary Retreat House
Santa Barbara, CA
Reserve a SINGLE room = $300*
Reserve a SHARED room = $175*

Registration covers the cost of meals, lodging, workshops, snacks and fellowship for the retreat.
Please register early to reserve your space and help us plan our headcount with the house.

To secure your spot, please follow the link to register and pay online:
Click here to Register online
*If you register and pay online a $5 fee will be added to the cost of the registration to help defray the PayPal processing cost.
Please consider an additional donation to the scholarship fund – continued scholarship assistance is dependent on donations received.
Please be of service and share about attending the retreat in meetings.