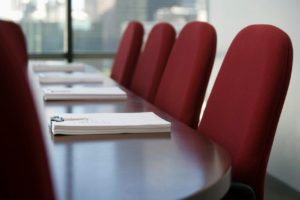 This year, The International Service Organization of SCA (ISO) held a special zoom conference on October 24th & 25th focused on literature development.
Some quick highlights include:
New ISO Conference Approved Literature, "Porn, Apps & Internet Addiction"
"Foreword" to the new SCA "Twelve and Twelve".
At annual conference in 2021 considering to amend the first sentence of the SCA "Statement of Purpose" : replacing "Men and Women" with "People"
Approved SCA-ISO Diversity & Inclusivity Policy which will be posted on the website.
Annual Conference will take place via Zoom April 16 – 18 2021.