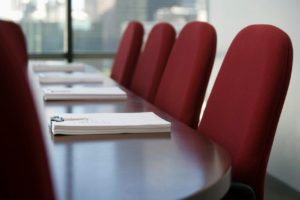 The International Service Organization of SCA (ISO) will hold our annual conference via Zoom April 16 – 18, 2021.
Some quick highlights include:
Executive Committee Chairperson & Outreach Committee Chairperson have reached term limits so both positions need to be filled in April.  Each position is a two-year term.
The much anticipated updated version of the SCA Blue Book will be discussed and voted on.
We will discuss and vote on updating The  SCA "Statement of Purpose" : replacing "Men and Women" with "People".
Annual Conference will take place via Zoom April 16 – 18 2021.