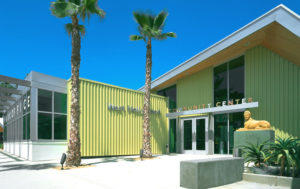 Our goal in any workshop is to create a safe space in which to help identify the signs of sexual compulsion, and to discuss and share what works best in our recovery. This continuing series of workshops is: To help orient and retain those new to the Fellowship of SCA; for those seeking a breakthrough in their recovery from compulsive sexual behavior; and it is to help other members move forward in staying sexually sober, through working the Twelve Steps of SCA and using the other Tools of the Program. The workshops will be conducted in English. We hope to see you there.
We have done workshops on each of the "Twelve Steps of SCA,"  "Stepping Through The Holidays," "Getting Started or Restarted in SCA," the "Tools That Help Us Get Better," and on "The Characteristics." We are always interested in fielding requests for workshops, and finding new facilitators to lead workshops; especially workshops that we have not done before. Please give us feedback, as to the next workshop you would like to see, or persons in the Southern California region whom you would like to nominate to facilitate a workshop.
If your SCA group would like to host a workshop, we will do what we can to help. We will do our best to find facilitators who can go to a location such as Long Beach, when you want us and if we cannot, we hope to provide your group with information on how to conduct your own workshop. Please email us now, to get the dialog started. You may address your comments to Workshops@SCALosAngeles.org.

If you would like to facilitate a workshop, please contact us at least sixty days ahead of time, because of the lead-time necessary for preparation and promotion of workshops. We try to hold them roughly on the second Saturday of the month, every other month.  You may email us at: Workshops@SCALosAngeles.org with suggestions for additional workshops. Look for information on this and upcoming workshops from your Intergroup representative, or right here.