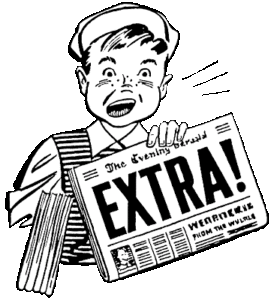 The Monday evening Fairfax Senior Center Meeting has changed the room location due to roof repair for the next few months.
The meeting will meet in the Kay Schorr Room which is located in the Northwest corner of the building near the offices.
You can enter the main doors of the building closer to Hayworth to find the meeting.