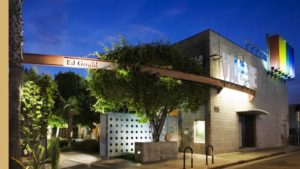 Each meeting should elect and send a representative to our monthly meeting on the third Saturday of each month.
If your meeting does not have a representative, this is a great opportunity to step up and be of service.  Add your voice to the discussion and carry the message back to your individual meetings.
Highlights from July meeting:

Next workshop is scheduled August 12th on step 6 & 7:  For more details visit our workshop page.
Our recent outreach campaign "Break the Cycle" has received positive reviews and is being expanded to SCA NY and ISO for all of SCA.
Our newcomer coordinator, Jerry is looking to expand newcomer orientation workshops to more than once a year.  We need support to carry the message.
Literature development would like to vote on "For Atheists or Agnostics in SCA" next month so please have your meetings or individual members offer feedback.
The Convention Committee is having some summer fundraisers coming up.  7/29, game night, 8/22 movie night, 9/4 pool party.  Please listen for info during meeting announcements.
Improvements & additions are being made to our website so send us your feedback or suggestions.
Next Meeting is Saturday August 19th.
10:30am – 11:30am
LGBT Village
1125 N McCadden Place
Los Angeles, CA 90038