---
The 2020 SCA Los Angeles Convention is scheduled for President's Day weekend. 
Friday 2/14/20 – Sunday 2/16/20.
Keynote Speaker – Dr. Rob Weiss
Topic – "Why recover when the sex is still good? How to find fun, play and meaning in your recovery."
Registration is now open.  click on the link below to register.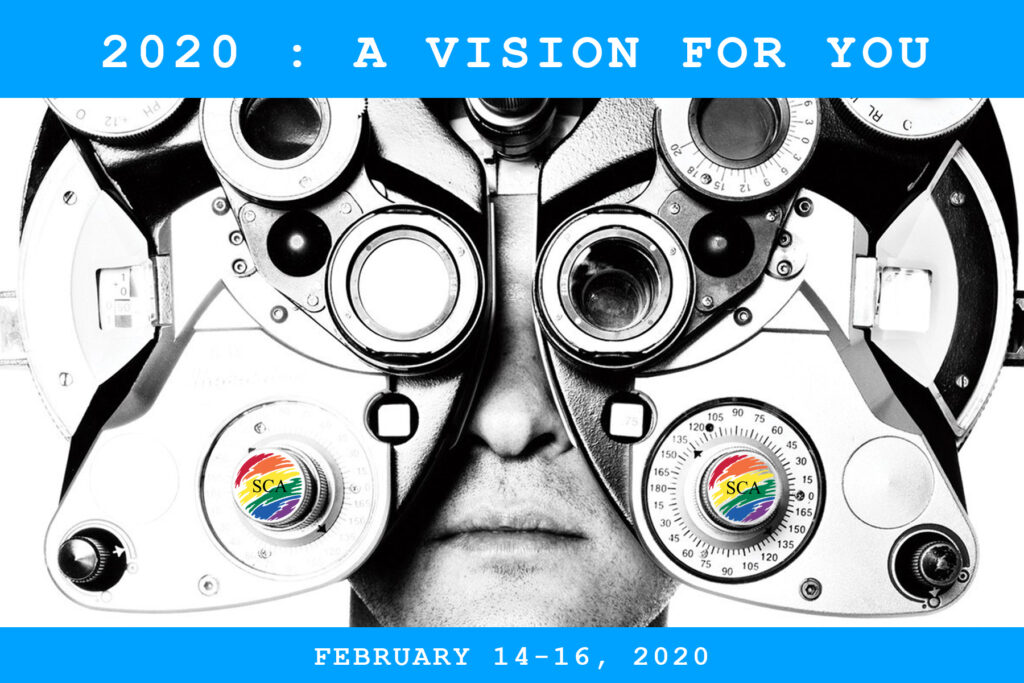 For the workshop schedule, please click or tap on the image below. You can also save the image to your phone if you are on a mobile device.