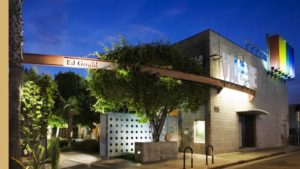 Each meeting should elect and send a representative to our monthly meeting on the third Saturday of each month.
If your meeting does not have a representative, this is a great opportunity to step up and be of service.  Add your voice to the discussion and carry the message back to your individual meetings.  Questions to intergroup can be sent to intergroup@scalos angeles.org.

Highlights from November meeting:
All SCA Los Angeles area meetings will take place via Zoom video for the foreseeable future.  You can use your computer, laptop, smart phone or telephone.  More information is available at scalosangeles.org/meetings.

SCA has multiple options for E-Literature.  Check out your options at scalosangeles.org/e-literature

Intergroup has centralized the court signature process to make it easier and more efficient.  Meeting secretaries should email court@scalosangeles.org after each meeting with a list of those approved for a court signature.  Court members will send their forms to the same email address after all meeting slots have been full and we will provide signatures.

Our Next Zoom Social event will be on Saturday December 19th.  This will be our holiday social with more details to follow.

If anyone is looking to start a new zoom meeting, email meetings@scalosangeles.org.  We can set it up for you as long as it does not overlap any other meeting time slot.

We will discuss and vote on our 2021 budget at the December meeting.
Next Meeting is Saturday, December 19th, 11:00am via Zoom.

11:00 AM – 12:00 PM = Hollywood, The Village
Meeting ID: 885-757-437, Password: 1234
One-Click link: click here